Your home cleaned like magic!
5.0 / 5.0 based on 48 reviews
Our services adapt to your needs, we are flexible and we organize and clean the areas you need to have a creative and calm mind to perform other functions, so the importance of a conversation before the first cleaning.
What help do you need to be more productive today?
Since October 2018, we've been dedicated to enhancing homes throughout greater Boston and various Massachusetts cities. Our daily mission involves entering diverse households, serving with respect and enthusiasm. As a family-owned business, we cherish pets, kids, and the opportunity to bring ease and joy to your life.

Alex and Harleigh Thompson
2023-08-03
Miss Clean is professional, fast, and thorough. The first time they came to my house, the owner came and made sure her team knew what to do and let me know what type of cleaning products they used, and it was a great experience. They have been back two more times since then, and I work from home, and they have been great about me having to swap rooms while they clean my office.

They saved my life when I ran out of time before my move out and prep for my new tenant. I called the afternoon before and they were there the next morning to perform a move out clean on my house.

Very good service! I used Miss Clean to do a deep cleaning in my apartment and they did an amazing job. The house looks spotless and smells fantastic. Will definitely hire them again.

Miss Clean did a fabulous job. Very professional and I love that they were on time too. Highly recommended.

This past Saturday I has Miss Clean cleaning service clean a couple of rooms I'm my apartment. They did a FANTASTIC job! They were professional and polite. They did such a good job, I'm going to have them come back on a monthly basis. I highly recommend Miss Clean if you want the job done right. Sam

Tashrima Hossain
2023-05-29
Miss Clean did a great job! They were friendly, thorough, and cleaned the space quickly. I look forward to working with them again in the future.

Abdulla Almarar
2023-05-26
Miss clean is always our go-to whenever we need our home to be polished, clean and tidy. They offer excellent services and are very professional. They are by far the best cleaning company we've ever worked with, and have always depended on them ever since. I absolutely recommend them to anyone!

Buthayna Althawadi
2023-05-26
Wonderful company. They are very professional, and always on time. The staff is very organized and will not leave your house until everything is perfectly clean and shiny. They are very reliable and trustworthy. I'm glad that I found them to take care of my house. I would definitely recommend their services to everyone.

Came home after a weekend away and the entire place was spotless. They even made my bed without asking to and it helped Establish a fresh new clean start for my week. They found cash in my items and attached it to the fridge for me to find. So trustworthy and so detail oriented. Will use again!
Miss Clean provides a variety of cleaning services at affordable price.
Choose us because of our reputation for excellence.
We have all the cleaning supplies to make a good cleaning service in your home. Don`t worry about buying any cleaning products or make maintenance in your vaccum cleaner. We have our own supplies and we use vaccum cleaners with HEPA Filtration (HEPA certified filtration captures 99.97% of debris, trapping dust, pet dander, pollen and other allergens so exhaust air is clean and you can breathe easier).
Available every week, bi-weekly, one-time and monthly.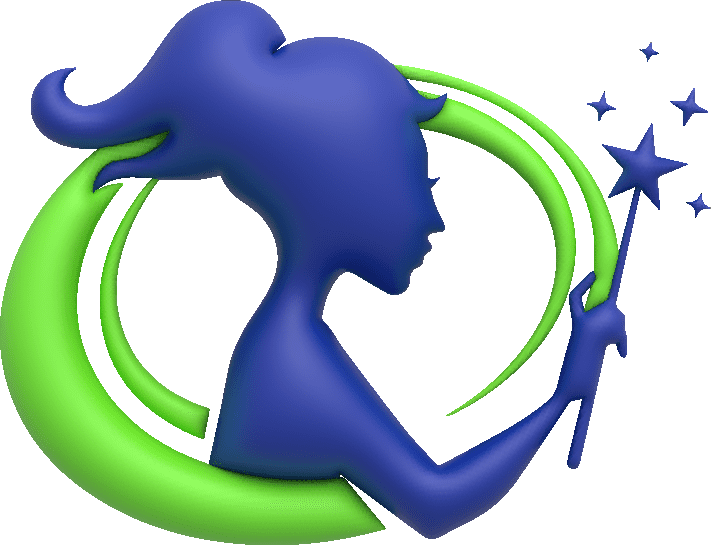 Miss Clean, nice to meet you.
SHARE WITH YOUR FRIENDS 🚀
Get today 100% Free Estimate
4.97 / 5.0 based on 48 reviews